Note to all our valued customers
Temporary closed due to covid and maternity leave. If you have any enquires please text me on 07543651228 or email: kanrayathaitherapy@live.co.uk
Authentic Thai therapy for the Scottish Highlands
Unwind and rejuvenate with Kanraya's Authentic Thai Therapy treatments that will leave you feeling physically and mentally refreshed with a sense of inner piece and tranquility. Based in Inverness, Thai specialist Kanraya will relax you with a therapeutic experience like no other, using her extensive specialist training in Thailand combined with the warm, friendly and relaxing atmosphere of her beauty salon.
A range of traditional Thai therapy treatments awaits clients, bringing an authentic and unique Thai experience to the people of Inverness and the Scottish Highlands. All of this within the tranquil and relaxed surrounding location of the Inverness riverside.
Some massage treatments include: traditional thai oil massage, yoga massage treatments and reflexology massage among others.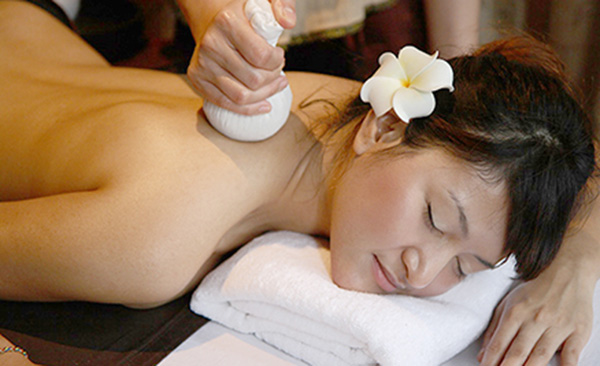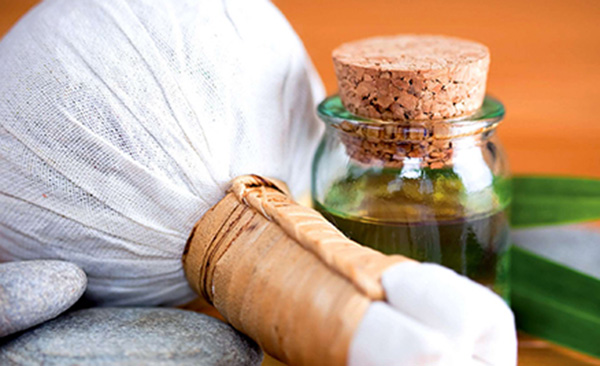 Kanraya's services also include a whole range of wax treatments, body & herbal facial treatments and hand, nail and eye care treatments to make clients feel refreshed and rejuvenated. Other services include hairdressing and styling which are also on offer within the premises.
Feel free to browse the website and view the photo gallery of the treatment rooms and the tranquil location area of the riverside and cathedral. Full price lists and services are also listed, along with an online enquiry form where you can tell us what appointment days and times suit you best, with confirmation by email or phone.
If you would like to find out more about Kanraya and what thai Massage treatments involve, the 'About' page explains more about Thai massage, and Kanraya's vision to bring these authentic services to the the Scottish Highlands.